Nic B Cosmetics
Beauty Ambassadors
Everyone has that special someone; a best friend, a confidant or a favorite Vlogger that they turn to for all the latest fashion tips, tricks, advice and guidance.
Our DOPE Dolls will be your new BFF. They will not only showcase our products but they will highlight everything in the world of health and beauty. Follow their journey, they each represent a unique style all their own! Follow us and them on social media, get to know them and get to know us. We can't wait to introduce you to our DOPE Ambassadors and our DOPE style!!


Ari Nicole
Instagram: a.blaize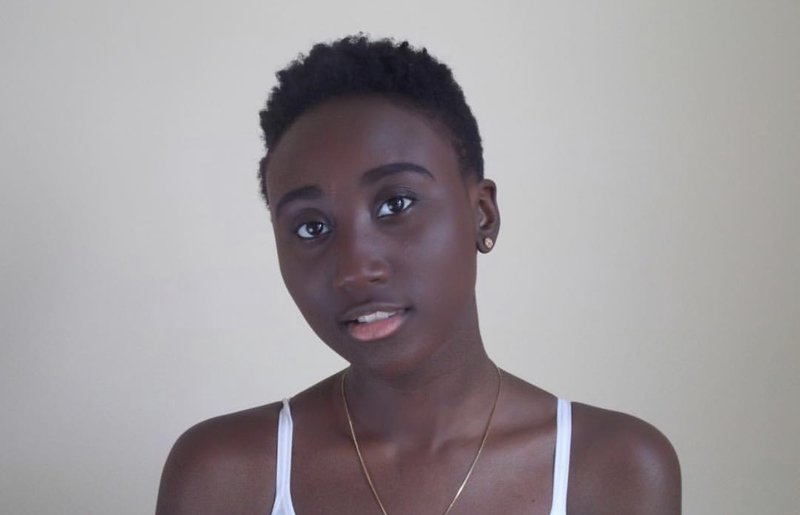 Rodjinie

Instagram: jinieindabottle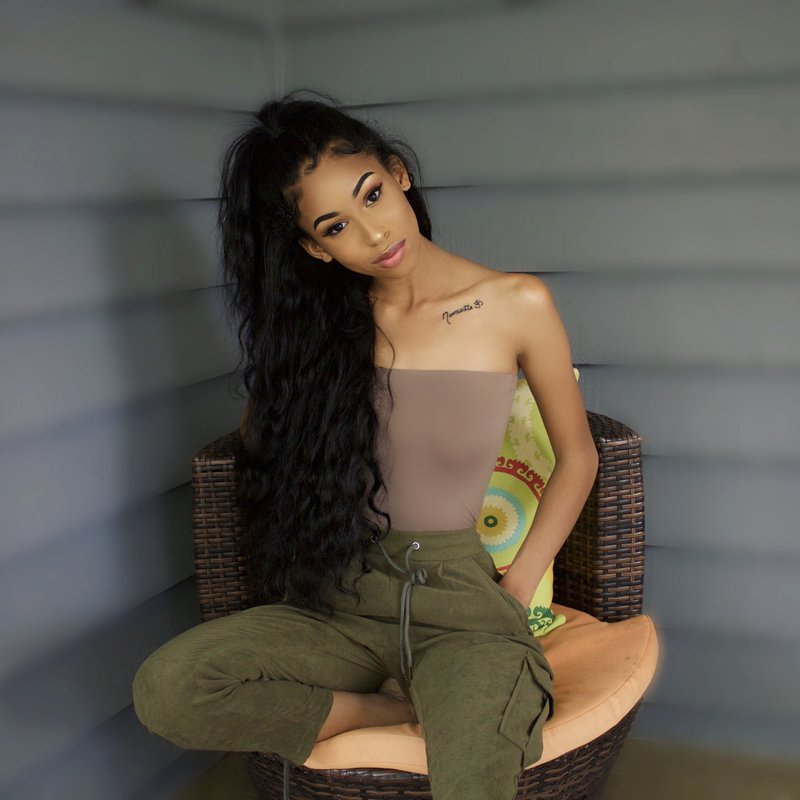 Calah

instagram: calahjones

Stay DOPE!

Daring, Outrageous, People, Everywhere