Product Spotlight
BEAUTY BY DEFINITION: Cheeks, jawlines, noses, brows & lips take center stage in this new era of definition and refinement. Dazzling lips, scuplted contours and eye opening brows usher in a new focus on features. Subtle, natural, sophisticated or bold -- it's time to get creative and redefine your beauty routine.
Product Spotlight!
Matte meets moisture without drying out your lips. Smooth and creamy, our new and improved stay put matte formula.
Most popular colors : Guava, Mrs. GA and Masquerade.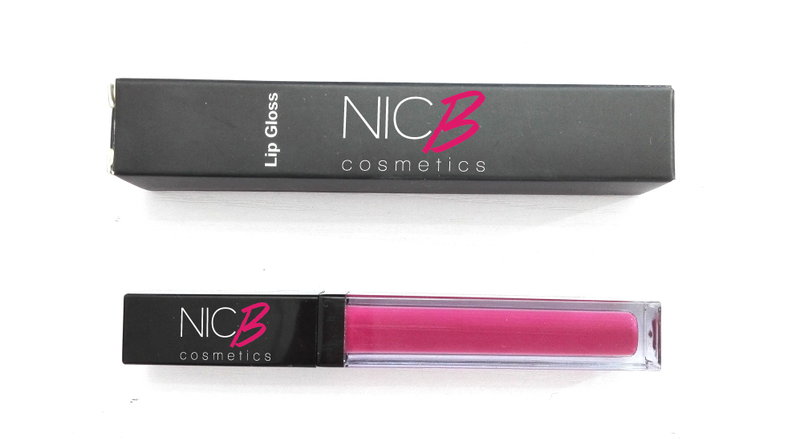 The "DOPE" colors for Winter are nudes, reds and purples.